The best way to start learning and profiting from the currency markets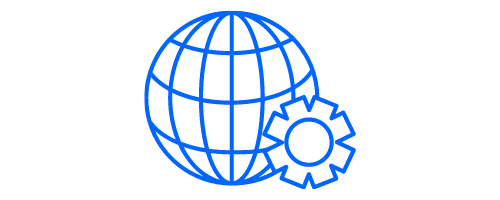 Fundamentals
Learn the basics of fundamental analysis, where to find and research information, and how to apply it to the 8 major currencies.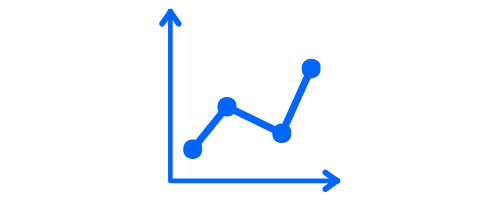 Technical Analysis
Learn how Swing FX members conduct technical analysis, tools we utilize, and how to find high probability setups.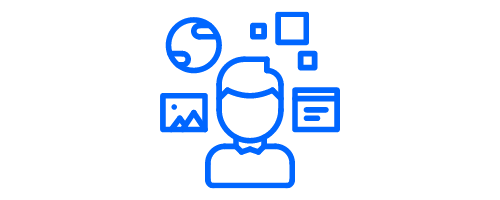 Trading Psychology
We cover how to think about your trades, stacking probability, and making sure you have the right mentality to succeed in this business.
Click the button below to enroll in this free training, and learn how to start applying Fundamental analysis and other key concepts to your trading today!